For years I played the games and read awesome content from other creators so I decided I will give it all and try to visualize my idea of the game.
Hope you will enjoy it as much as I am developing it.
Stay awesome,
BoomX

About the game Sinful Life
Who did it? Who is to blame for your father's death? It is your job to find out. You will need to manipulate, device and charm all that come and try to stop you.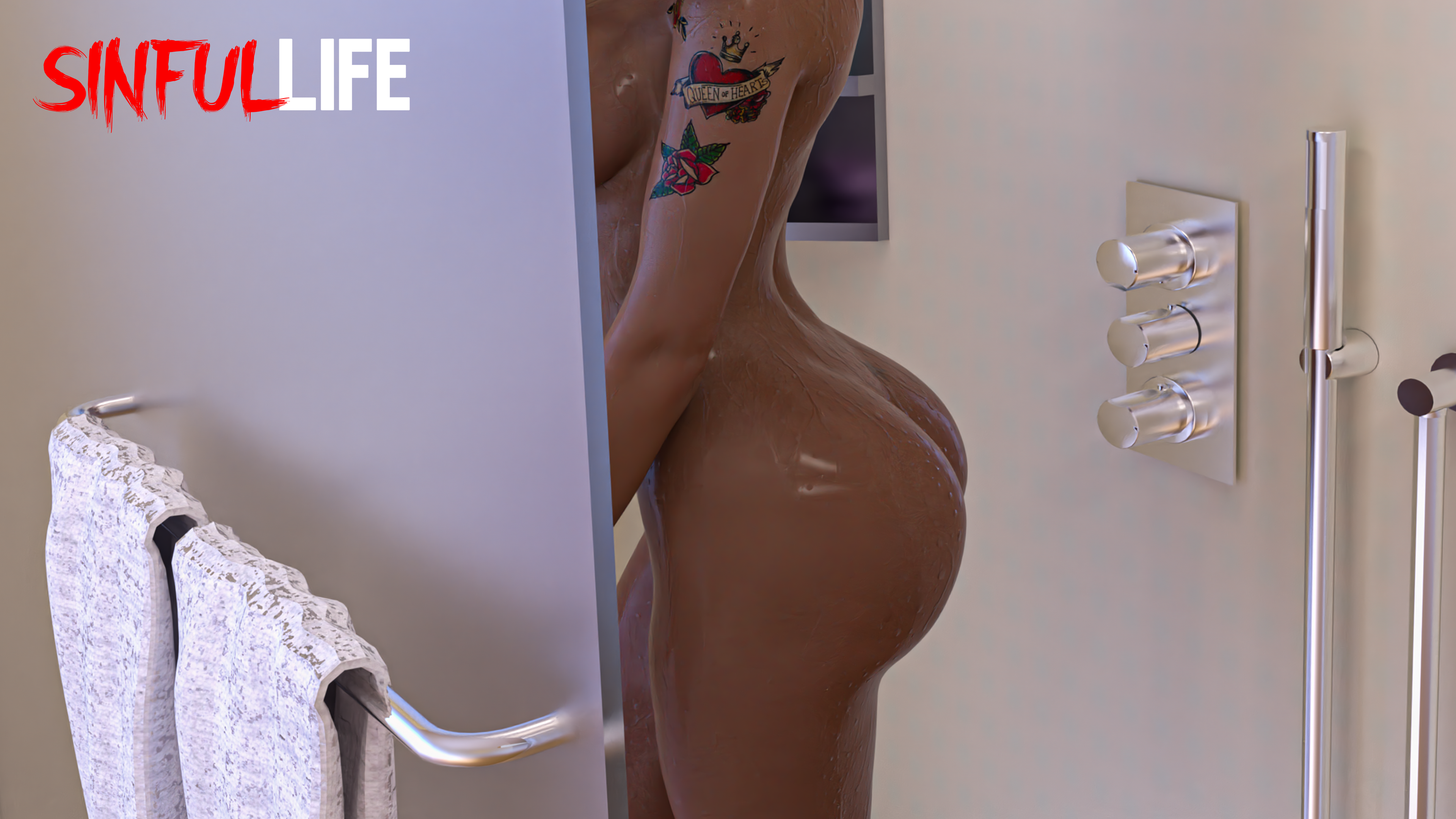 Explore Sinful city, make connections and follow the clues. The game is divided into chapters (one update / one chapter). Some decisions will be important, some won't. It is on you to make the right choices.

There will be many Adult kinks included but some of the more explicit ones can be avoided without affecting the main story.